Consultations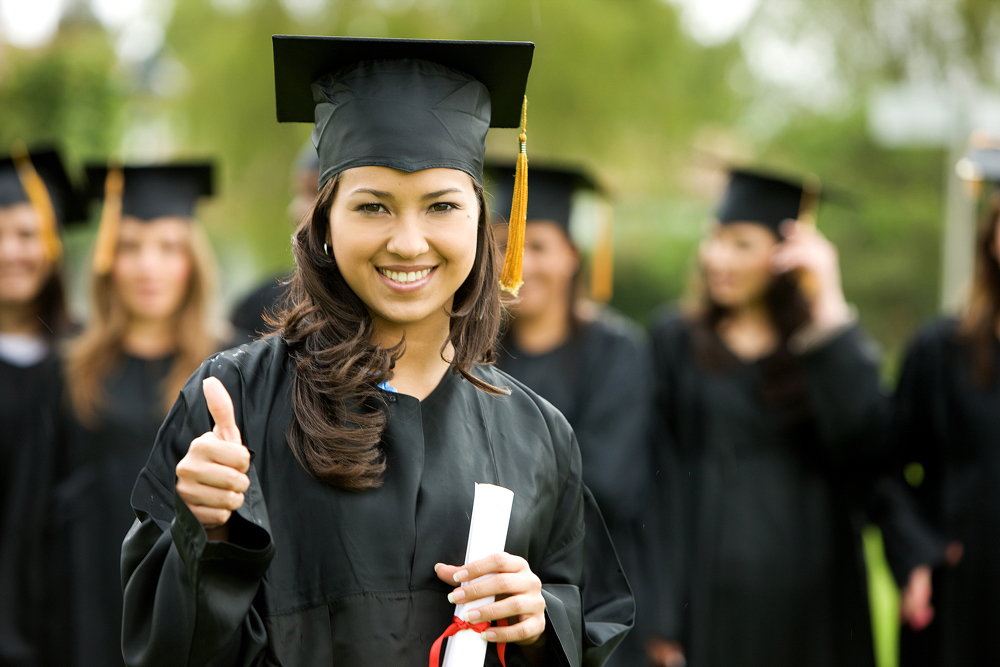 To make intelligent decisions when planning for college, you need specialized knowledge in college admissions, financial aid, taxes, investing, and financial planning. Even if you have people advising you in these areas, it is difficult to pull that expertise together. Our consultations bring together all of our expertise in these areas to help you.
Keep it simple
Reduce the overall cost of college through financial aid and tax savings
Know that you are making the best use of your family's financial resources
Determine Your Best Strategy® to pay for college and preserve assets and income for retirement
Troy's advice has meant thousands in savings each year. Even as our situation has changed we've known exactly what to do to qualify for the most aid, save on taxes and pay for college without sacrificing our retirement savings.
$450
Identify Your Best Strategy®
Our initial college planning consultation, a one hour session provided by Troy Onink, will identify Your Best Strategy® to reduce the cost of college and pay for it as wisely as possible.
How It Works
Contact us to begin the process.
Complete our College Consultation Questionnaire and Engagement Letter.
Pay the invoice and schedule your one hour virtual meeting.
Troy will review your information before the consultation.
Consultation: Troy will explain your situation and collaborate with you in real time to determine Your Best Strategy using SmartSearch, Stratagee's proprietary software.
Troy will provide a summary and action steps for you to implement Your Best Strategy.
$650
Implement Your Best Strategy®
After identifying Your Best Strategy®, if you decide that you would like help implementing that strategy throughout the college funding process, we offer this more comprehensive service in which we will walk with you through the college experience for an additional flat fee of $650. You will have ongoing access to Troy Onink to answer your questions, review your FAFSA and CSS Profile aid forms before you submit them and help you coordinate the implementation of Your Best Strategy.